Excellent Dental Care In An Atmosphere That Serves You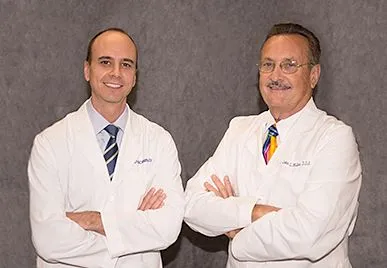 Our office is dedicated to providing our patients with the best dental care in an atmosphere that is welcoming. We focus on your experience and allow ample time for each patient. This minimizes your wait and gives you the time and attention you deserve. Our goal is to make you comfortable with your dental experiences and encourage you to ask questions so you have all the information you need to maintain a healthy smile.
We offer convenient and flexable evening and weekend hours and are available to our patients 24 hours a day.